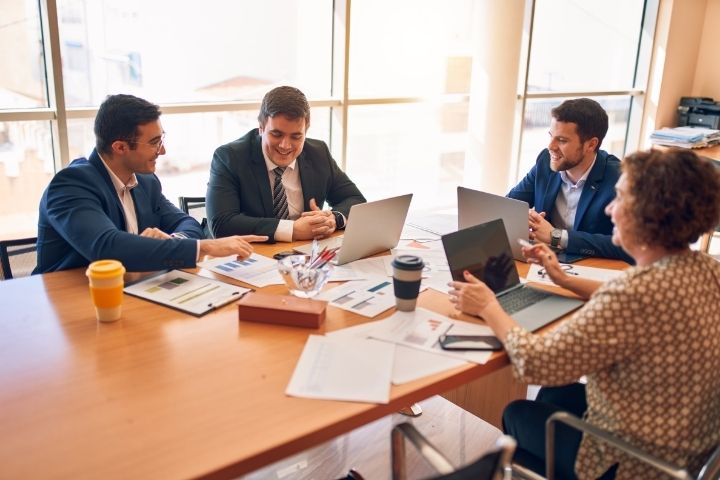 If you are considering a career in business or entry level business management jobs, you might be asking yourself, why choose business management as a career? The business management career path is diverse and can lead to a variety of job opportunities. Whether...
read more
Are you described as a team leader by your friends? Do they usually look to you for answers? Do you tend to express strong opinions when business topics come up? If you answered "Yes" to the questions above, then you may have natural business management skills! Like...
read more
Throughout the years, we have prepared a variety of blog posts that could help you learn more about your future career path. Our posts cover topics ranging from healthcare, cosmetology, business management, information technology, paralegal studies, practical nursing, massage therapy and more!