Business Management Classes
If you enjoy problem-solving, analyzing business strategy, and diving deeper into types of business methods, then take a look at our Business Management Classes Column that provides our readers with information about our programs! Earning a certificate or AOS degree in business-related fields could give you the opportunity to gain work experience in successful businesses. We want you to explore your options and ensure you make the right choice when it comes to your education.
Enrolling in business management classes could be a powerful and rewarding decision for your future. Have you been wondering, how to enroll in business classes? Do you dream of getting your career started in the business field? If you are looking to learn more about the business field before enrolling in classes, then look no further! Fortunately, there are a variety of resources and options for you to learn business management at Mildred Elley!
Business management classes are aimed to prepare students for a career in business. Learning business management and business administration could give you the flexibility to work in many different positions like human resources, bookkeeping, budget analysis, and forecasting (1). The skills you gain could be applied to real-world situations and give you the competitive edge that employers are looking for. Here at Mildred Elley, we have designed a curriculum that optimizes students' natural leadership and management abilities.
Learn Business Management at Mildred Elley
Studying business management at Mildred Elley could be your first step to entering the business field. Whether you would like to work in Business Management, Office, Event, & Project Management, or become a Business Technologies Specialist, we have a program for you! At Mildred Elley, we offer business programs at all three of our campus locations:
Albany
New York City
Pittsfield
If you are still asking yourself, "Why business management?" then check out our Business Management Classes Column to see why business courses could help your future career path!
Sources: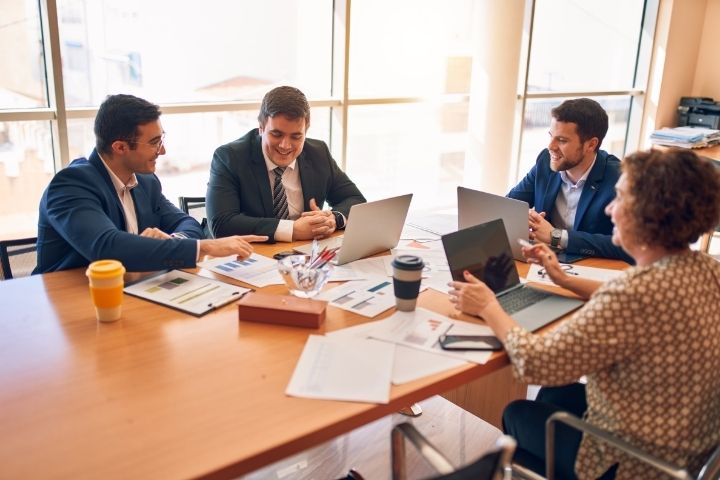 If you are considering a career in business or entry level business management jobs, you might be asking yourself, why choose business management as a career? The business management career path is diverse and can lead to a variety of job opportunities. Whether...
Read More...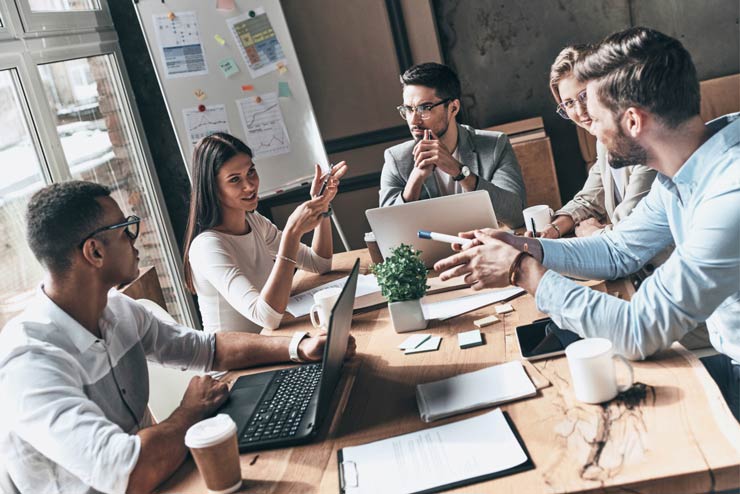 Have you been considering enrolling in business management school, but you're not sure if it's the right fit for you? Let's explore what business management school entails and what a career in this field means! If you are looking to become a business manager,...
Read More...
Are you described as a team leader by your friends? Do they usually look to you for answers? Do you tend to express strong opinions when business topics come up? If you answered "Yes" to the questions above, then you may have natural business management skills! Like...
Read More...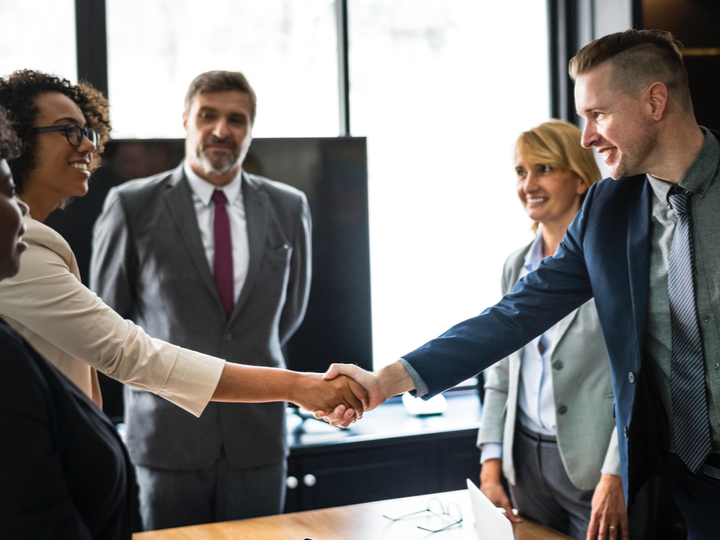 If you are asking yourself "Why should I major in business management?", we are here to asnwer your question! As job prospects shift due to the changing economy and technological innovation, one thing is for sure: employers are looking to hire...
Read More...