Beauty School Features
Do you want the opportunity to embrace the beauty and glamour in your future, but aren't quite sure how to get there? Enrolling in a cosmetology school could be the beginning of a glowing career! Maybe you have always been interested in makeup, hair, skin, and nails from a young age and you are looking for an opportunity to launch your career. Or maybe you have recently realized that a career in beauty is a path you would like to pursue. In our blogs, we have a special section titled, Beauty School Features, that answer all of your dazzling questions about the beauty industry: What is a cosmetologist and what do they do? What do cosmetologists need to know? Do I have to become certified? Where do licensed cosmetologists work? Before you take charge of your cosmetology career, take a look at the Beauty School Features section of our blog!
With hands-on training at Mildred Elley, you will get a feel for a day in the life of a cosmetologist. Nevertheless, before you request information, we want you to get a better idea of a typical day as a cosmetologist by reading our Beauty School Features tips and tricks! We have detailed everything you want to know about cosmetology including, the career path, customer service techniques, the work environment, and so much more!
The Cosmetology Program at Mildred Elley
Our cosmetology training program is offered in Pittsfield, MA. Cosmetology students at Mildred Elley have the opportunity to become licensed professionals in Massachusetts once they have completed their coursework and achieved their certificate. Our beauty educators want to see their students shine in their future career as a cosmetologist. They educate students to pursue careers as potential makeup artists, nail technicians, and hairstylists. We encourage our students to embrace the artistry in their work and learn as they go.
Are you looking for a career where you could change people's appearances and allow them to feel their best? Cosmetologists provide haircutting, hairstyling, and a range of other beauty services1. But how long does it take to get a cosmetology license? It's a...
Read More...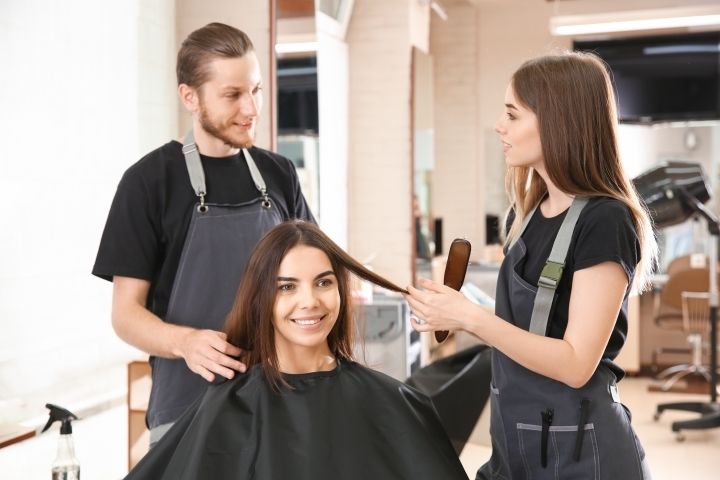 ​ Have you always loved all things beauty? Do you love doing your own hair and makeup and helping others do theirs? By enrolling in cosmetology courses, you could begin training towards a cosmetologist career path and follow your dreams! You may be wondering if a role...
Read More...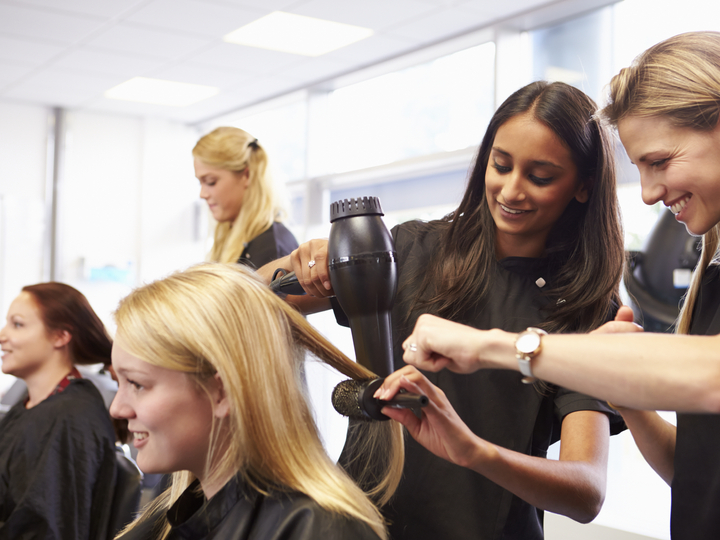 Considering a Cosmetology Career? Have you ever wanted to help others look and feel their best? You have the ability to do so with your creative talents. Why not build your own cosmetology brand around your interests? Whether that's enjoy styling in a specific...
Read More...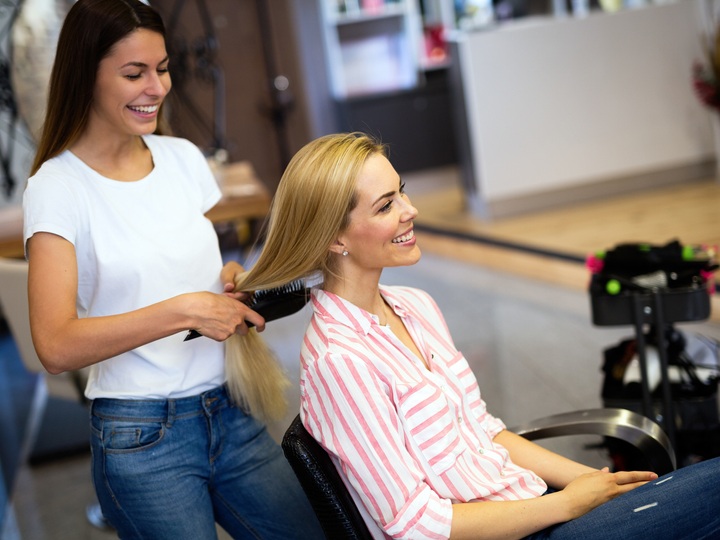 If you are passionate about doing hair, why not take your passion to a professional level? Pursuing a career in cosmetology could open many doors to express yourself artistically, while making others happy. Why not do what you love on a daily basis and get paid...
Read More...