Paralegal Training Resources
If you are an individual that would like to become an integral part of a legal team, then our Paralegal Studies program could be your next step. To make sure you choose a program that fits your academic and professional goals, it is important to conduct some research on Paralegal Studies programs. You may be asking yourself questions like: "What can I expect during my paralegal training? What are the duties and responsibilities of a Paralegal? How long will my Paralegal Studies program be?" Our blogs are here to help you answer those questions and learn more about the Paralegal Studies program at Mildred Elley!
In the Paralegal Training Resources section of our blog, we have laid out the information you need to know about earning your A.O.S. degree in Paralegal Studies at Mildred Elley. Typically, Paralegals assist lawyers with daily tasks and responsibilities. In our training programs, students can learn proper computer skills and client-facing communication skills that you can put to action in a potential career. Our programs are designed to give you the tools to help you succeed in your career path!
Paralegal training at Mildred Elley
If you would like to enroll in a Paralegal training program, then explore Mildred Elley's Paralegal Studies Associate of Occupational Studies. Mildred Elley has the courses that could prepare you for an exciting career in the field of law. With classroom lectures taught by our experienced instructors, you could acquire the foundational skills and knowledge for a potential career as a Paralegal. Our Paralegal Studies A.O.S. Degree program is offered at the following locations: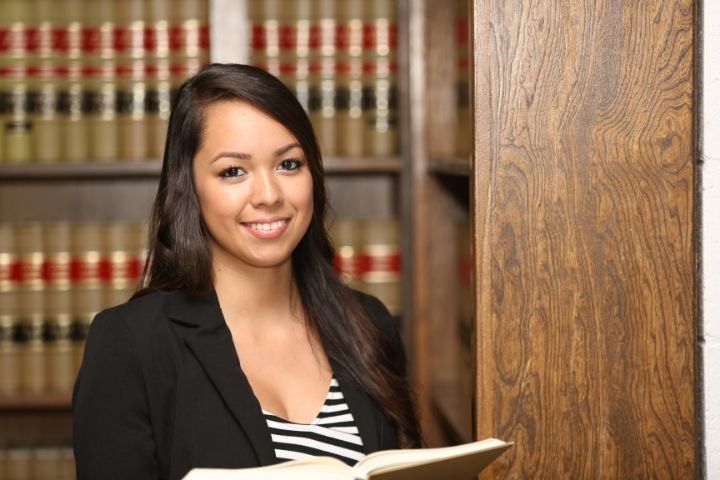 Are you thinking about following your dreams of pursuing a paralegal career path? Although there are several ways a person can become a paralegal, did you know that a common path is to earn an associate degree in paralegal studies? Most paralegals and legal...
Read More...
Are you seeking a rewarding career in law? Then consider becoming a Paralegal and helping attorneys on their cases! The first step to have the opportunity to become a Paralegal is to enroll in a program that offers an Associate of Applied Science in Paralegal...
Read More...