Nursing Certificates & Tips
There are a variety of career schools that offer nursing certificates, but how do you know which program is right for you? Exploring different types of nursing certificates and programs could open the door to a future career in healthcare, so it is important to make sure you choose a program that fits your academic journey! Plenty of questions can arise when you are deciding which program is right for you: Is there a practical nurse program near me? What can I expect in a nurse aide training program? How do I know I am choosing a program right for me? Our blogs are here to help you answer those questions and learn more about nursing certificates offered at Mildred Elley!
In the Nursing Certificates & Tips section of our blog, we have all of the information you need to learn about earning your Practical Nurse or Nurse Aide Certificate! Students who would like to gain their nursing certificates are those who are interested in helping patients and providing quality patient care. In our nursing certificate programs, students gain hands-on experience and build their skill set to prepare for a career on a medical team. At Mildred Elley, it is our duty to prepare students with the knowledge and techniques they need to succeed in their Practical Nurse or Nurse Aide training program and beyond!
Nursing Certificates at Mildred Elley
Whether you would like to enroll in a Practical Nurse or Nurse Aide training program, Mildred Elley has the courses that could prepare you for an exciting career! You could have the opportunity to build a foundational skillset for a potential career in nursing. If you are convinced you would like to learn more about a possible future in nursing with the help of Mildred Elley, but you're still asking yourself, "Is there a nurse aide training or practical nurse program near me?", fortunately, our programs granting nursing certificates are offered at all three of our campus locations: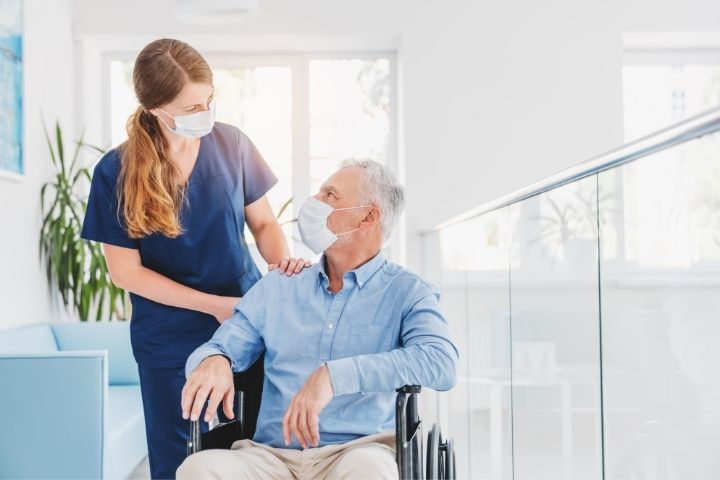 The healthcare industry is one of the most demanding yet rewarding career paths that a person could pursue. It takes a special type of person to work in this field. One that is caring and hardworking. Are you one of those people? If you're looking to take the...
Read More...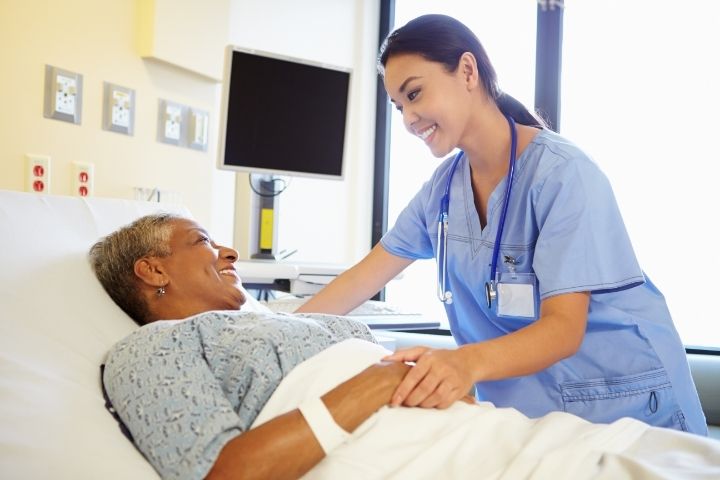 ​ You have decided that you would like to pursue a career in healthcare and you are leaning towards pursuing a practical nursing certificate. Congratulations! You have made a wonderful decision. However, you may be wondering "What exactly can I do with a practical...
Read More...
Enrolling in a Practical Nursing school might seem daunting, but it doesn't have to be! An education in nursing can be challenging, but it can also be extremely fulfilling. After having successfully completed your coursework and clinical experience in Practical...
Read More...