Business Technologies Specialist Program
Our Business Technologies Specialist Certificate program in Pittsfield, MA provides students with courses on information processeing theory, hands-on application, and so much more!
Business Technologies Specialist Program
Technology has vastly increased productivity and independence in the workplace. Computers are an indispensable part of business and the business applications that they run make the world go around. The Business Technologies Specialist program is designed to include information processing theory and the hands-on use of software applications, such as MS Excel, MS, Word, MS Access, and the rest of the Microsoft Office Suite.
Business Technologies program students will develop skills in office productivity software and computer operating systems. The Business Technologies Specialist program also provides a core of theoretical knowledge and applied skills in general business management, general education and higher education success, career and employment preparation, and further specialization and exploration of different subjects through both general and restricted electives.
The Business Technologies certificate program also provides the foundation courses needed to pursue an Associate's degree in Business Management at Mildred Elley's campus in Albany, New York.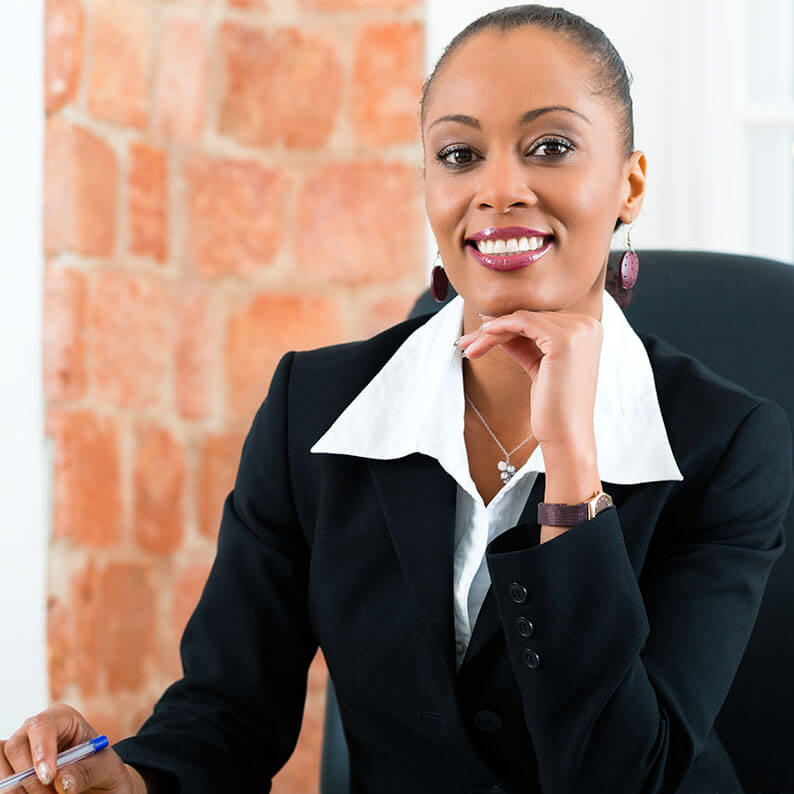 Asheal Straw
Class of 2015
"Mildred Elley College is good for you because it works with your schedule, the professors and staff are very caring. The classes are not over crowded so you won't feel left out or over looked."
Ready to make a change? Take the first step!
Requesting information requires no obligation or commitments.

Business Technologies Courses
Business Organization and Management
Computer Service and Sales Management
The Internet and Web Page Design
Computer Concepts
Spreadsheet and Database Applications
Word Processing and Presentation Applications
Business Technologies Certificate Program Benefits
Attending Mildred Elley means you not only receive a quality higher education experience, but it also means you get access to the most advanced job training available. Mildred Elley also offers many different benefits for program students.
Financial Aid & Scholarships for Those Who Qualify
Lifetime Job Placement Assistance
Flexible School Schedule
Approved for Veterans Education Benefits
Free Career Assessment
International Students Welcome
GOT QUESTIONS?
If you're ready to start your career in cosmetology, CONTACT US now to begin your training!