Author:
kbrothers@mildred-elley.edu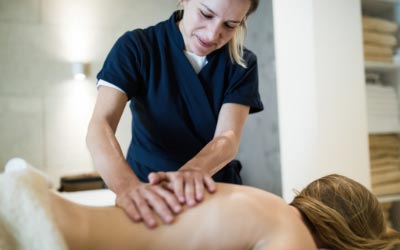 If you are passionate about the well-being of others, enrolling in a massage therapy training program will likely be a good fit for you. Massage therapy provides several career opportunities for anyone interested in the fundamentals of both health sciences and...
Read More...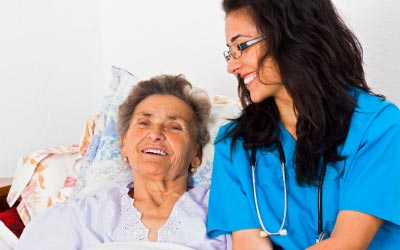 You've been considering pursuing a new career in healthcare because your compassionate towards helping others and are looking for a role to display your strengths. Going to school for 4+ years isn't an option but you're still motivated to make a better future...
Read More...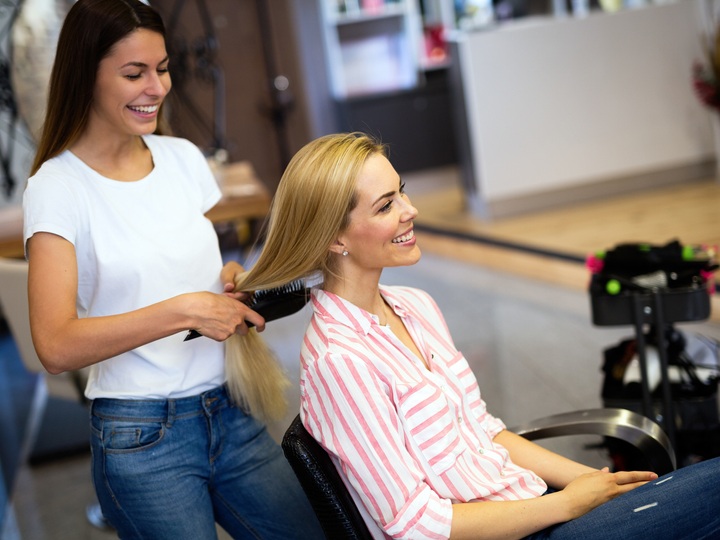 If you are passionate about doing hair, why not take your passion to a professional level? Pursuing a career in cosmetology could open many doors to express yourself artistically, while making others happy. Why not do what you love on a daily basis and get paid...
Read More...